Dedicated applications for your business
Web & Mobile. Desktop. Cloud. ERP. IoT. SAP. Optima. Industry 4.0
"Each module is made to measure, according to our expectations and is consulted with us, so the result is the options and functionalities that interest us. The software is created together with us, so we get a module that is 100% useful to us".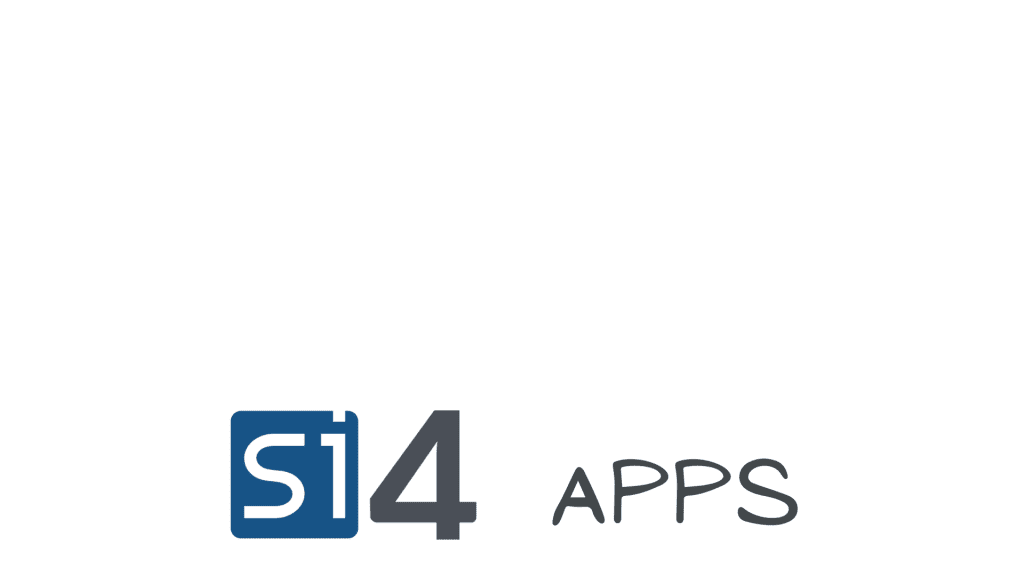 Mobile RCP for construction workers
Building START-STOP applications for more than 100 employees of the construction company El-logic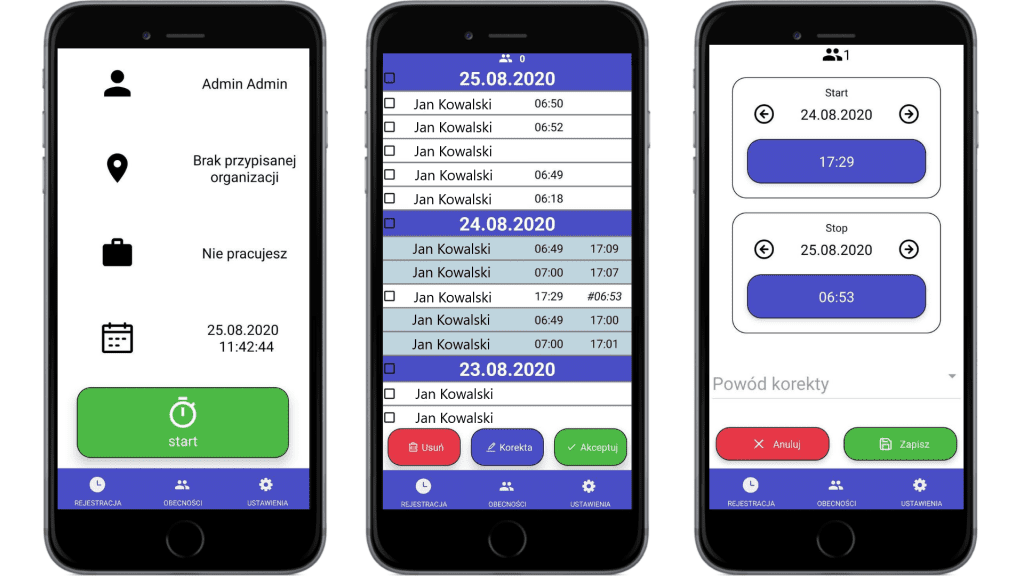 Advanced data reporting and visualization
All projects visible from one place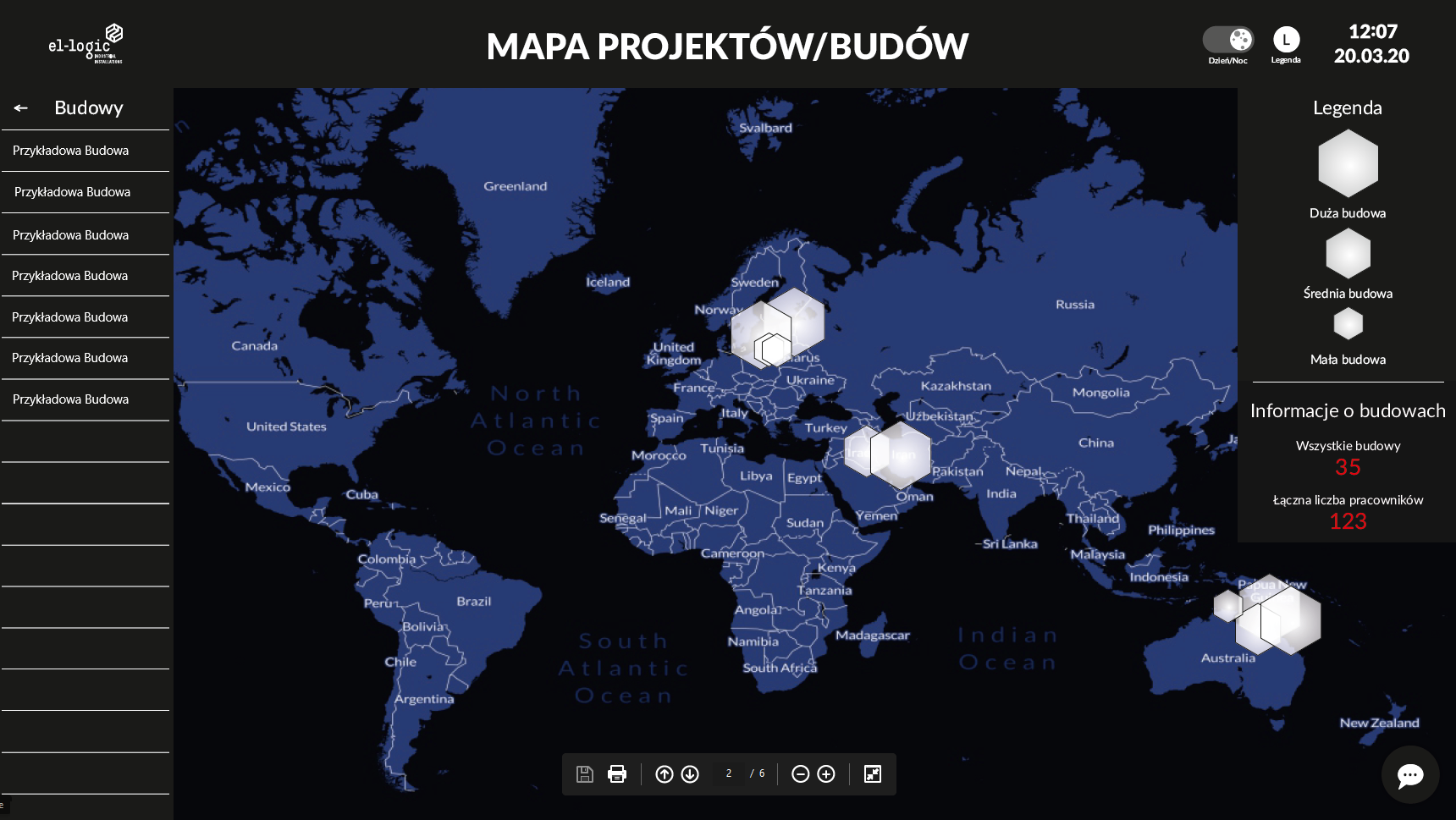 All applications in one place – simple navigation between systems.
Organize and manage your warehouses and purchases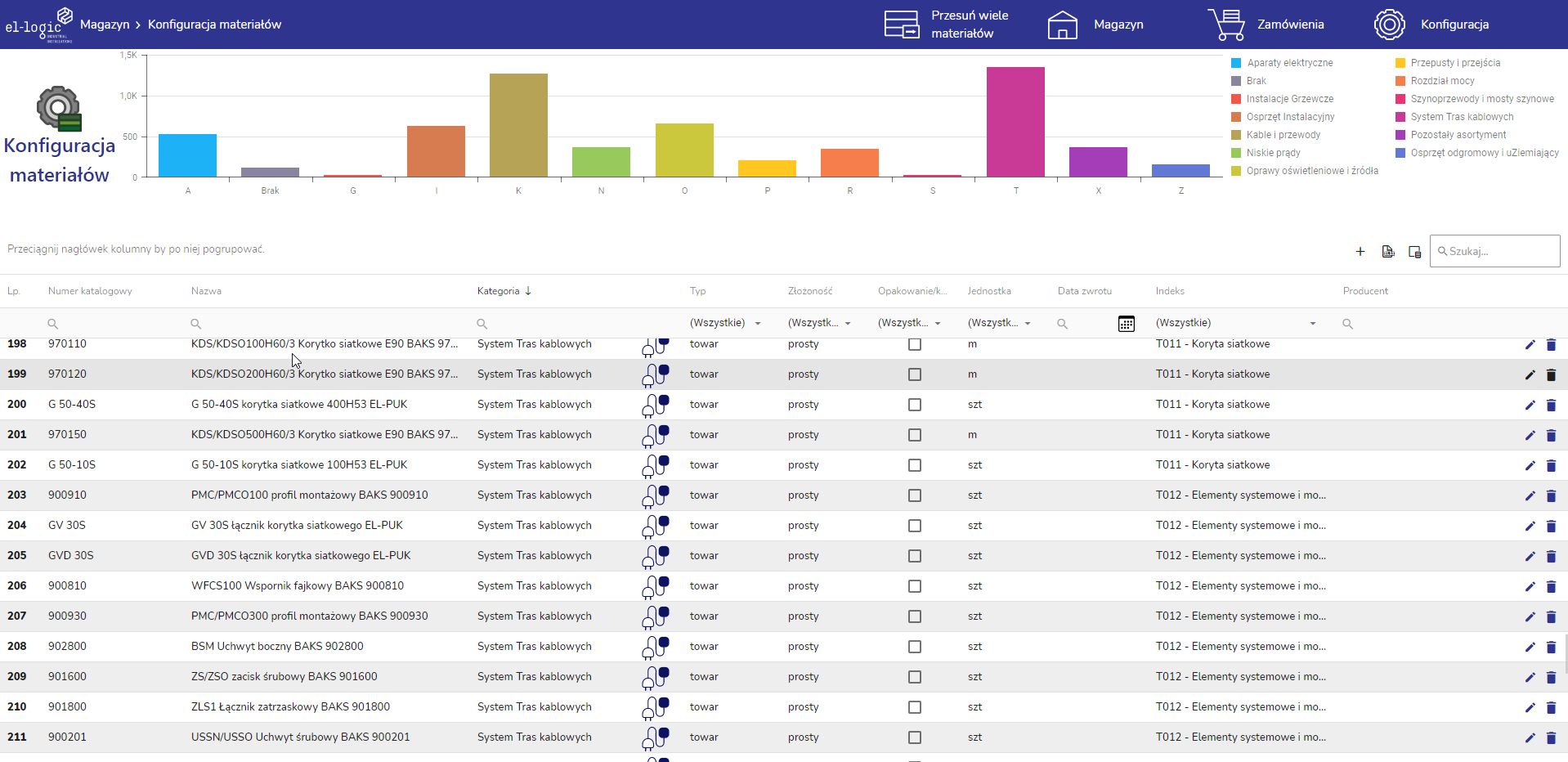 Optimization of ERP systems
Dedicated tools for more efficient work with ERP systems (Optima, SAP).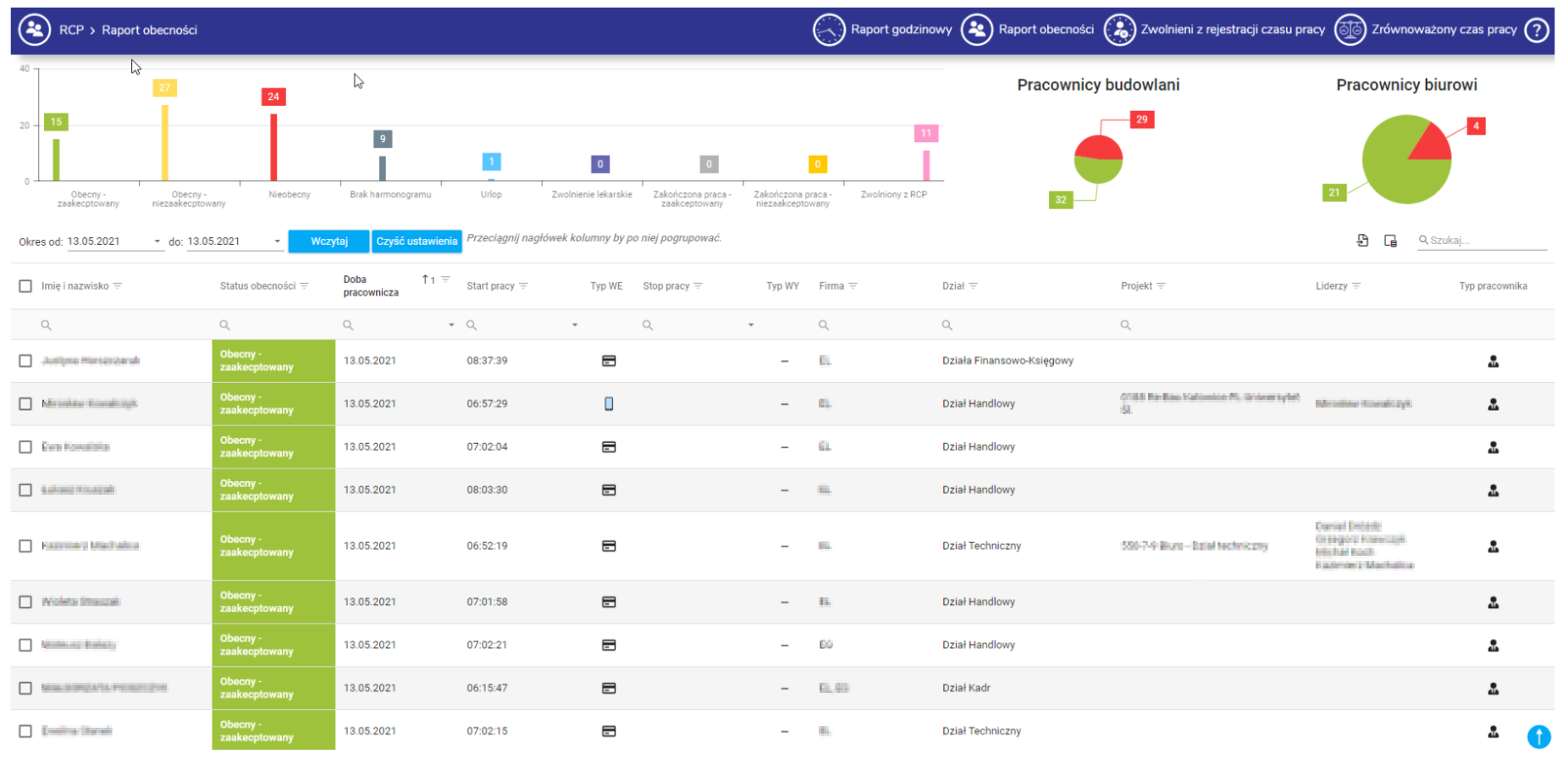 BUILD THE RIGHT PRODUCT WITH US
Get professional support from experienced programmers